Vape Jungle is dedicated to providing the community in Southern Maryland with high-quality Vaping products, E-juice, CBD, Glass, Delta-8, and accessories.
We create a welcoming environment for newbies and experienced vapers alike, and our knowledgeable team is quick with a recommendation or industry know-how.
With our curbside pickup, we've even simplified the buying process.
Your next order is already waiting for you…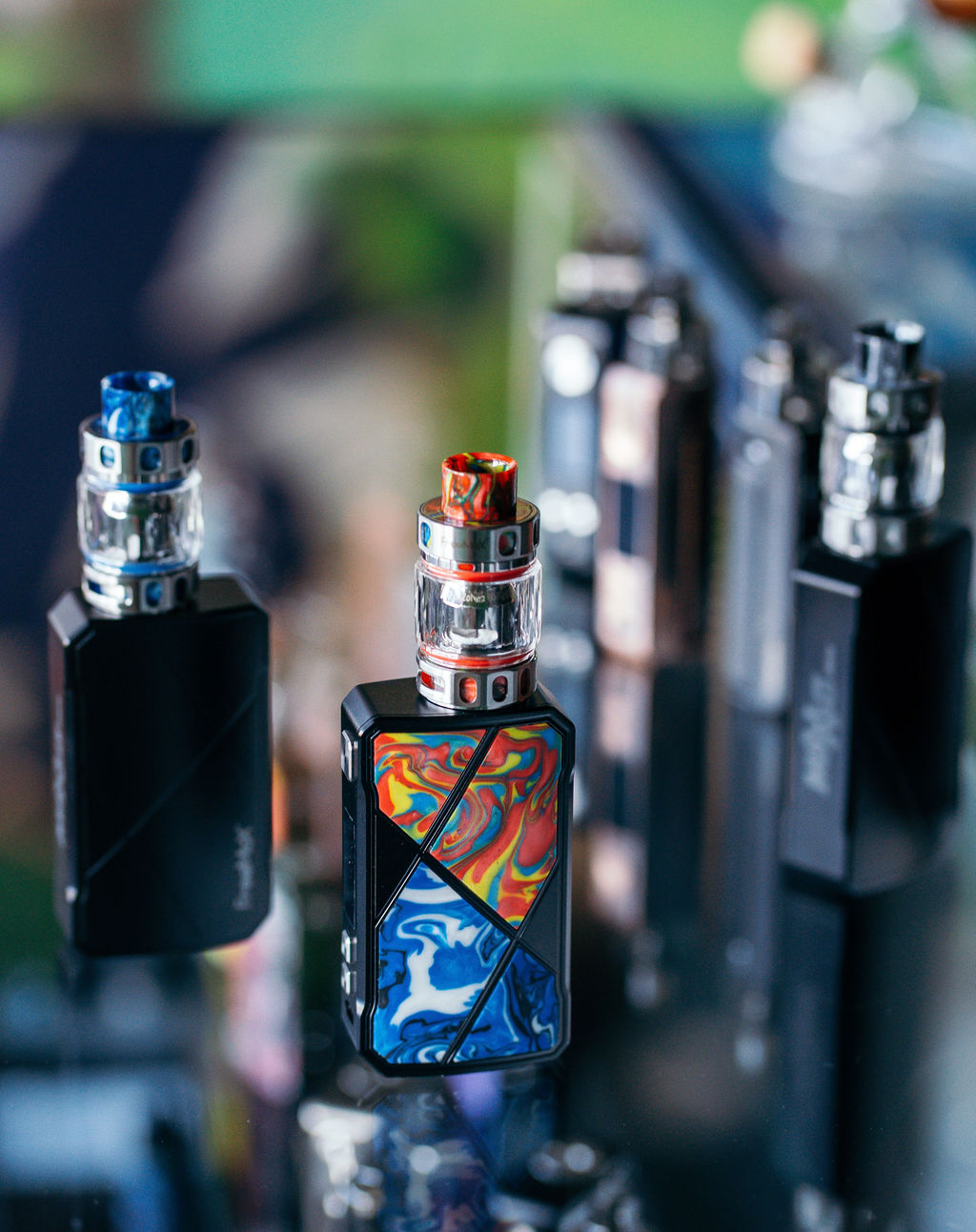 The buying process is easier than ever!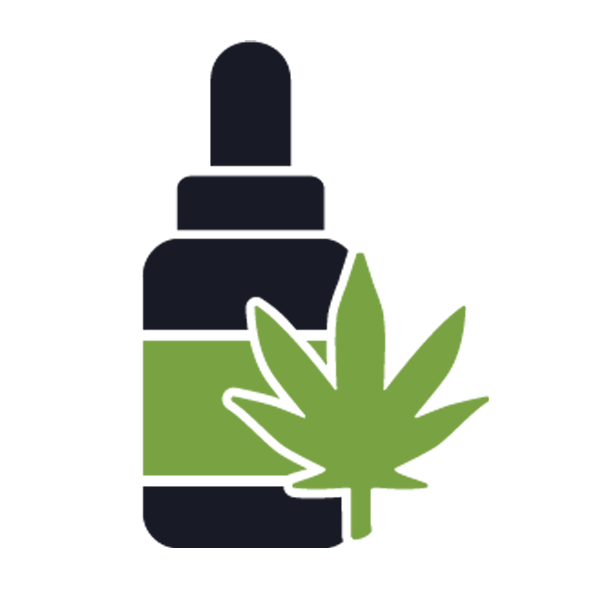 Browse our wide selection of vape products from the location closest to you.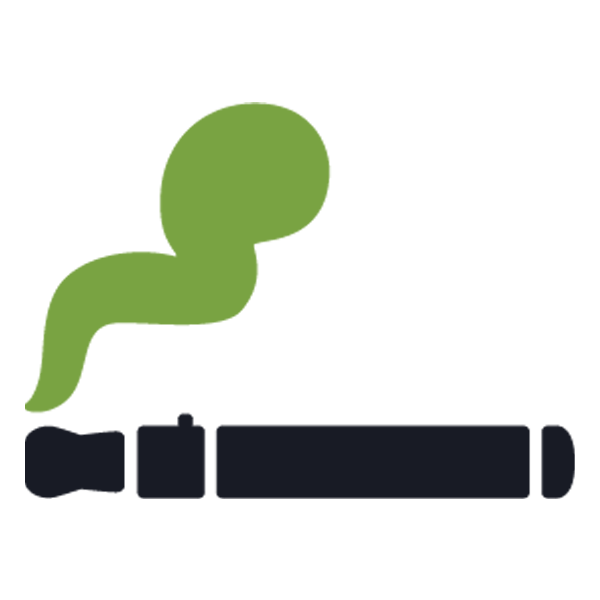 Fill up your cart and checkout whenever you are ready.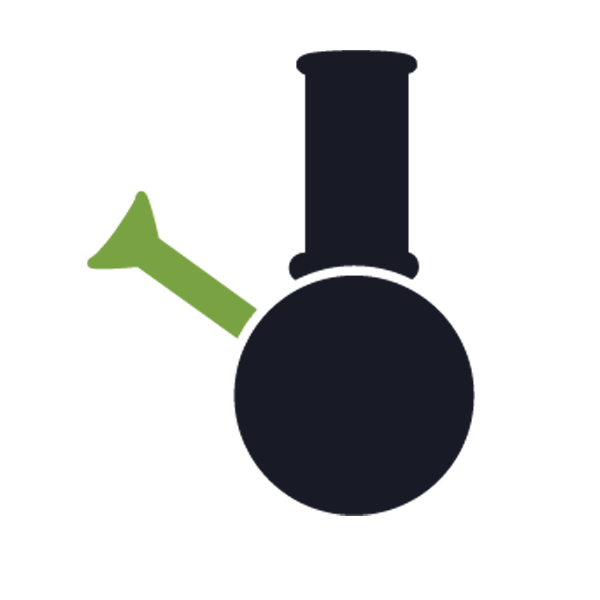 We receive and package your order quickly, and will have it ready for you when you arrive.
Welcome to Vape Jungle, a paradise for Vapers!
At the Vape Jungle, we set out to make a true paradise for vapers.
Founded and run by Chuck and Candice Gott, the husband and wife team still oversee every aspect of the business. 
As vaping enthusiasts ourselves, we constantly check and evaluate our products to ensure there is something for everyone on our shelves. From helping a new vaper find a starter kit to helping an experienced vaper rebuild their mod, we love to help any way we can.
It's one of the main reasons we've expanded our product list.  We also offer CBD, Delta-8, glass, and other alternative products, such as Kratom.  All products vetted for quality, with our helpful staff on stand-by to help you learn and/or pick out something best suited for your needs.
Our knowledgeable staff studies the latest trends and products in the industry, and is quick with a thoughtful recommendation for your next pickup.
Vape Jungle is always within reach. We serve the Southern Maryland community from locations in:
Prince Frederick
Waldorf
Lexington Park
Lothian
Stop on by and have a chat, let's take your vaping experience to the next level.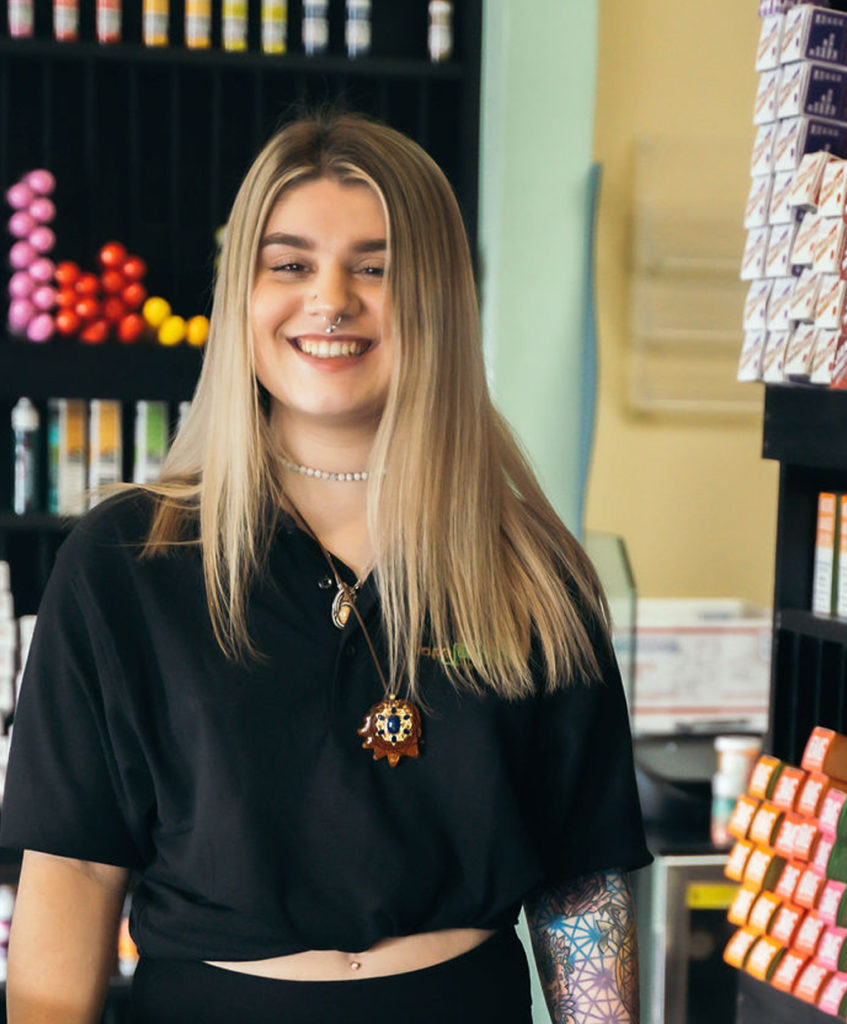 The widest variety of E-liquids around. From varying strengths and sources to flavors galore, we have it all.
We offer a wide selection of CBD products to provide relief where it is needed most. From edibles and tinctures to lotions and bath bombs.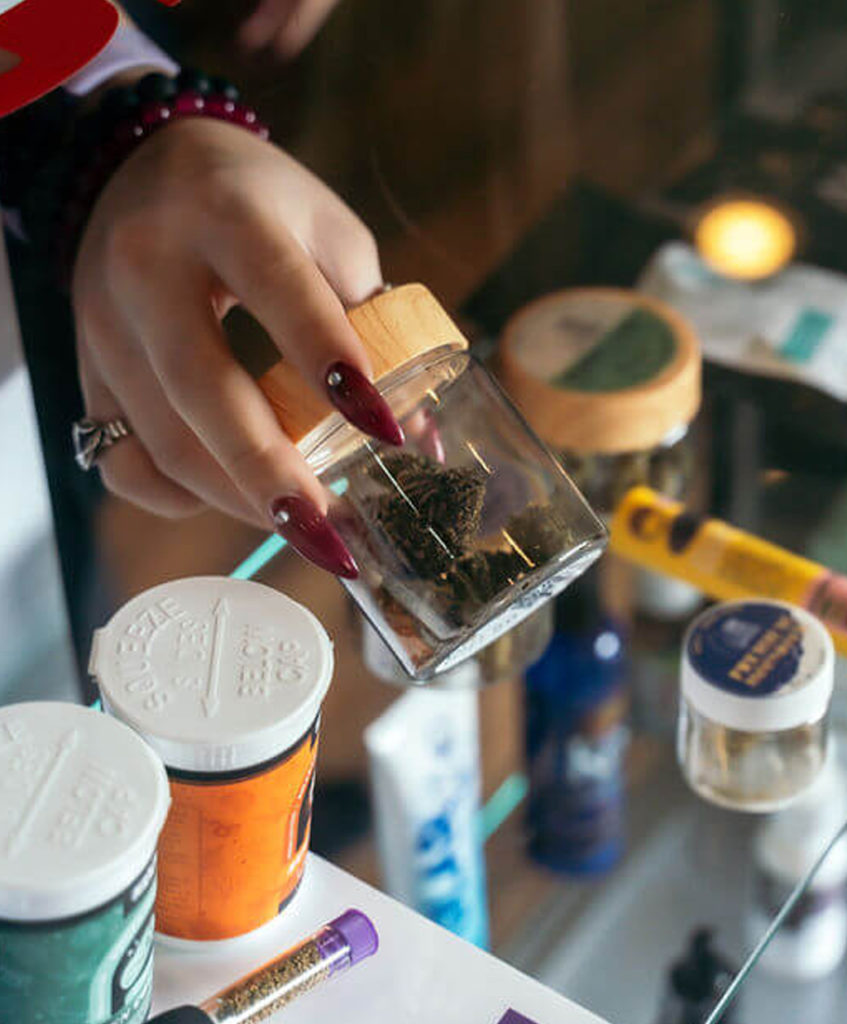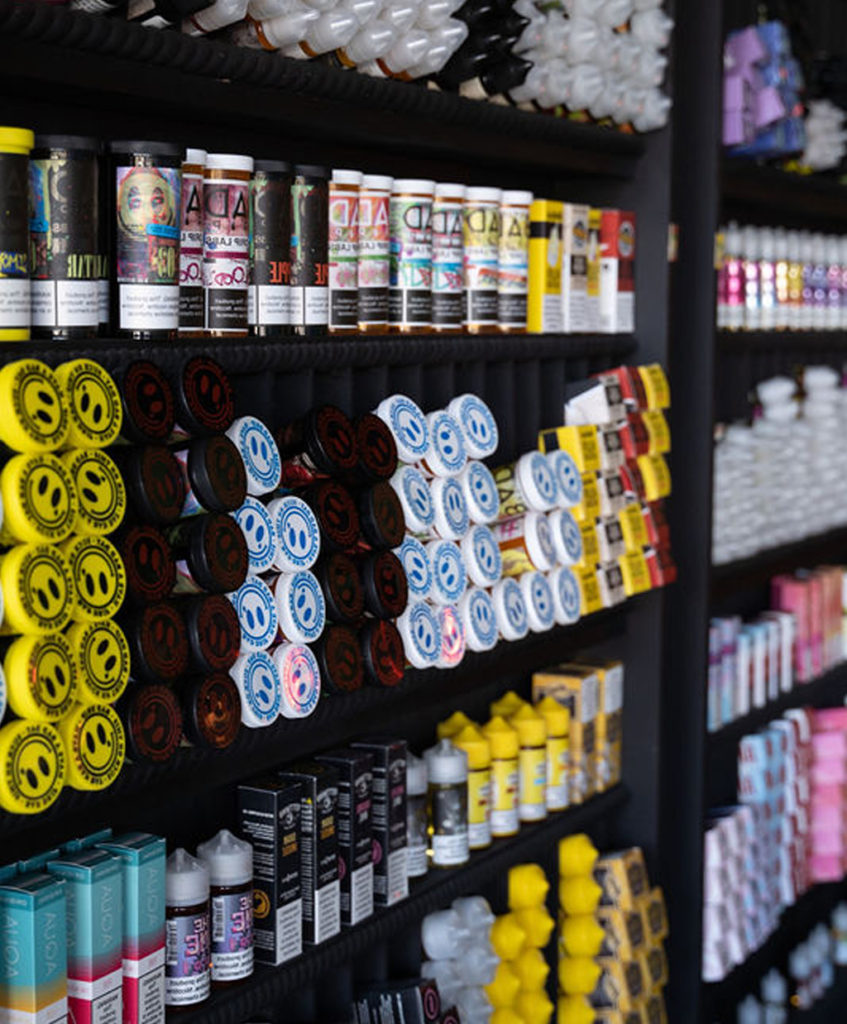 From simple pod systems and starter kits to box mods and other enhancements, we have products for both new vapers and experienced pros. 
Glass systems offer a natural experience for all types. Whether dab kits, water pipes, or handheld pieces, we have the glass for you.